General Dentistry
There are many reasons why people are driven to start their relationships with a dental office. Some patients are simply looking to maintain their healthy mouths and prevent future problems. Others are aware of problems, which they recognize can be addressed in order to return to having healthy mouths.

Dentist Downtown New York near Union Square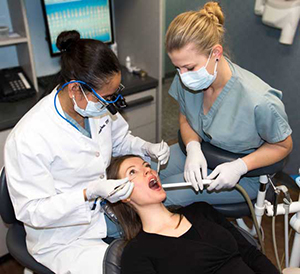 Cavities, broken or missing teeth, and unhealthy gingiva (gums) can leave a person feeling that the health of their mouth and their body is not what it could be, or what they want for them self. We understand that every patient has individual needs and recognize the importance of identifying these needs so that care and treatment, when necessary, can suit the individual. Our conservative approach and techniques, paired with modern materials and technologies, allow us to deliver life like and natural restorations that are both durable and easy to maintain.
Examination of diagnostic radiographs (x-rays)
Oral cancer screening
Periodontal disease evaluation (gingiva/gums and bone supporting teeth)
Evaluation of Jaw / TMJ
Examination for tooth decay
Examination of existing dental restorations
Removal of calculus (tartar) and plaque
Teeth polishing
Review of homecare, and oral hygiene instructions including use of floss, toothbrush and rinses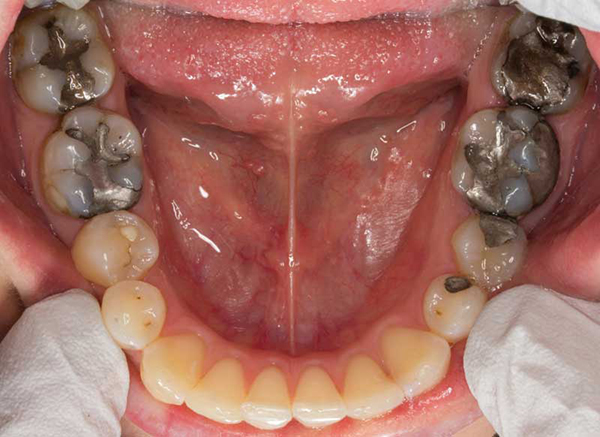 Before Treatement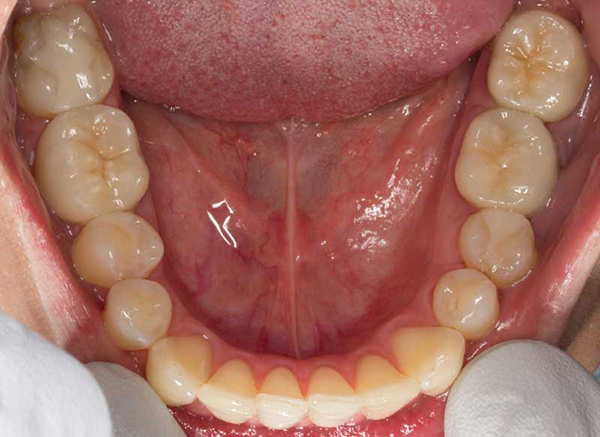 After damaged old restorations were removed, they were replaced with Tooth Colored Restorations and Ceramic Crowns
Initial Consultation:
A perfect smile starts with a private consultation with Dr. Geen. Take the first step and request a consultation now.
Thank You
We have received your form submission and appreciate your feedback. If you have any additional questions or comments please feel free to contact us directly.
We hope to see you again soon!
Look What People Are Saying:
I am so impressed with your kindness, hospitality and talent. The world would be a better place if all doctors were this way. I have waited 35 years to fix my teeth. Words cannot express how happy I am with renewed confidence to SMILE! Thank you
Janel
Dr. Geen is a very talented dentist who takes pride in her work. I am so happy we have finally found a NYC dentist we like
Jennifer H.